Alumni is the reflection of its past, representation of its present and a link to its future. To create an engaged, supportive alumni network is crucial to an institution's success! SSVK School is proud to launch the SSVK Alumni Association.
One need not gulp the whole of pot to taste the honey. A few drops would do…! Our alumni represent our school, its vision and mission that is being accomplished. The participation and the interest that our Alumni show in all the events that takes places in our school is the real treat for us as educators. They have been well placed at various walks of lives trumpeting the Sankar's message. A few have taken up the teaching as a profession starting their career at Sankara. The Doctor from our First set of Batch was invited recently to our republic day celebration which made an impeccable impact in the younger minds about the sankara's curriculum and its value-based education.
Join Sankara Alumni Network
What our Alumini says about SANKARA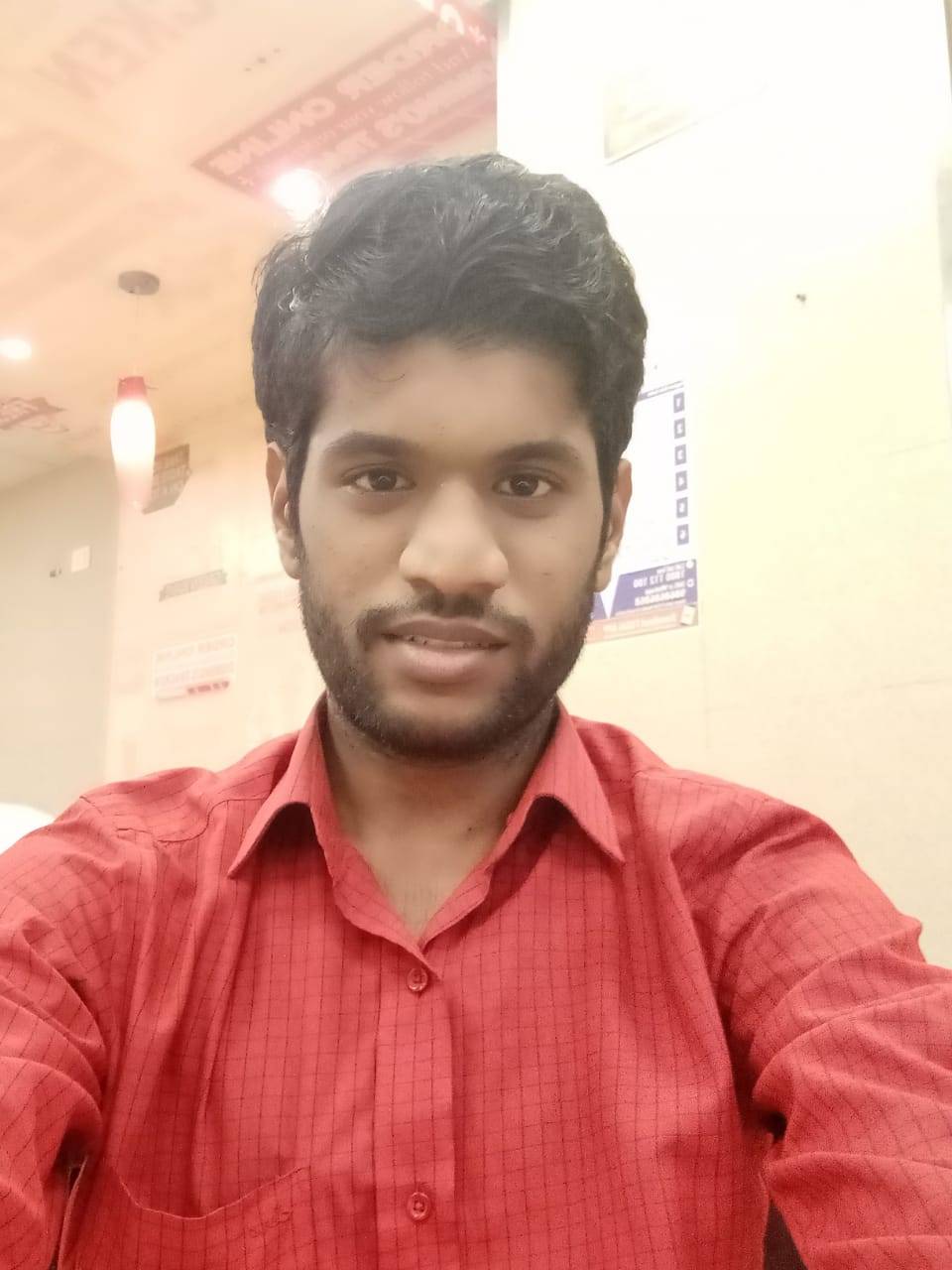 I would like to thank SSVK school because of the special effort taken by the school management and other staff members, who supported me during those days.Special mention to Ranganathan sir, Hari sir, Avanthika madam and principalAnanda Sowmya madam for their personal care on me.It is because of them, I could achieve my ambition as a doctor.
Dr. Rathinam Ravi
Ilanghovan2012-2013
M.B.B.S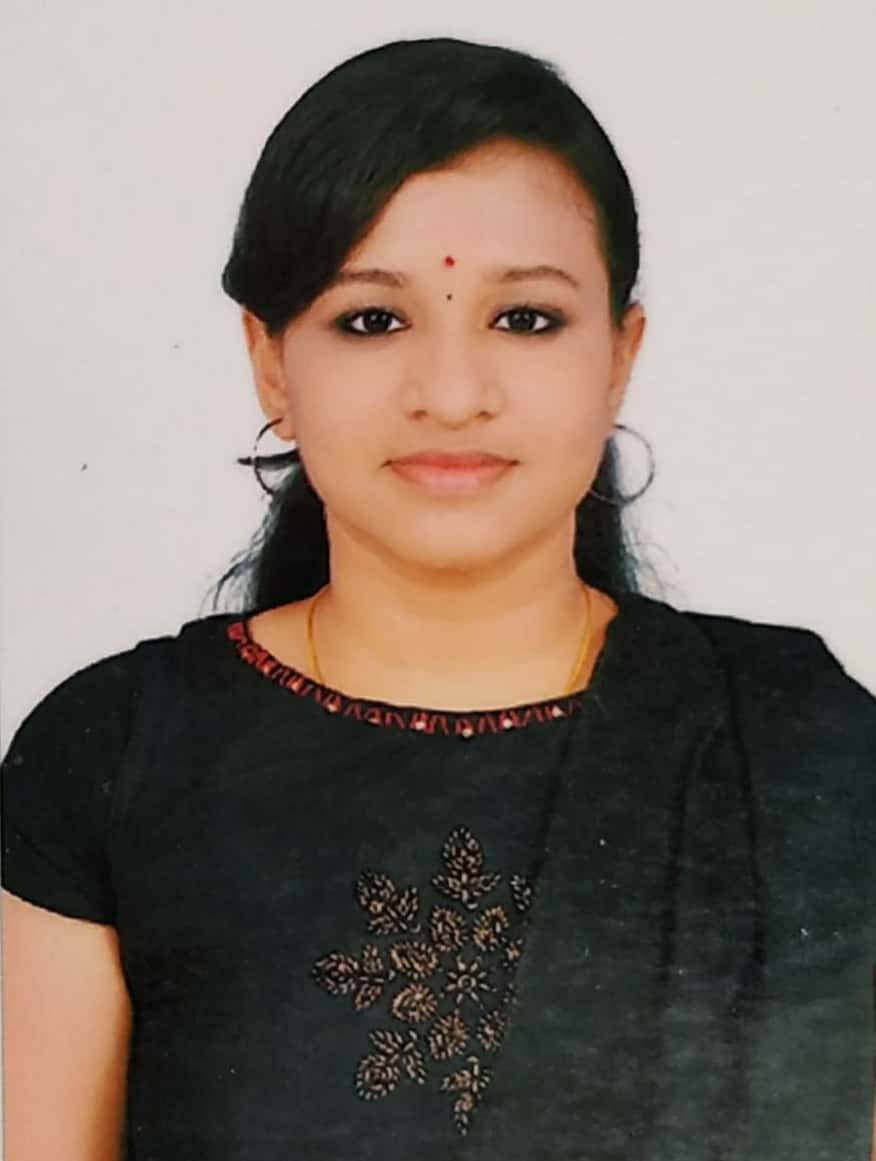 When I look back my days at SSVK, my memories.are probably a mix of occasions like Annual day, Sports day, competitions, events etc. On the other hand, the teachers contribution on my educational and acadmeic pursuit. Now, I am honoured to join my hands with the teaching fraternity of SSVK.
Ramya H2013-2014
M.sc ( Bio chemistry)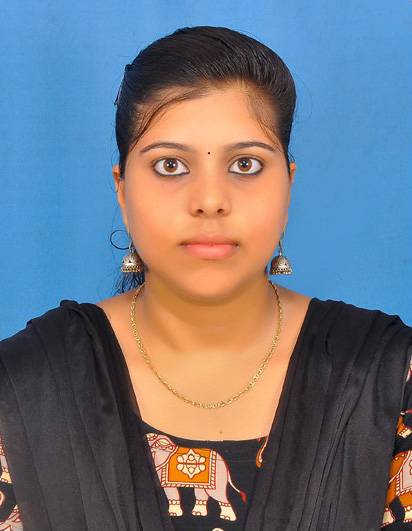 I can call it the best phase of my life. My mind is recalling all those moments while I'm writing this. I'm smiling now.The lessons I have learnt will be cherished forever. Now, I have become the teacher's community of the same school. What a proud moment! I thank the management members for this opportunity which I will use to show my gratitude towards the school.
Keerthi Srinivasan2014-2015
B.Com.MBA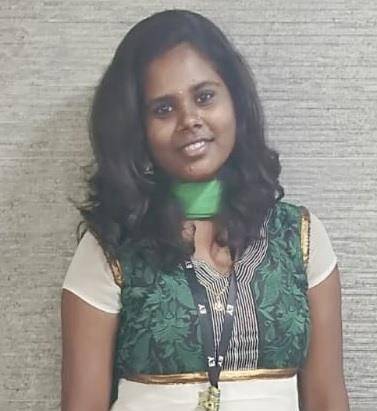 This school had given me opportunities to explore my skills in all possible ways. I express my gratitude to the management members Ranganathan sir, Hariharan sir, Avantika madam and Ananda Sowmya Madam for having experienced wonderful journey with this school. The memories of this journey will be cherished forever in my heart and soul.
Ramya S Y2014-2015
B.com (CS), MBA HR